Message from the Dean of Students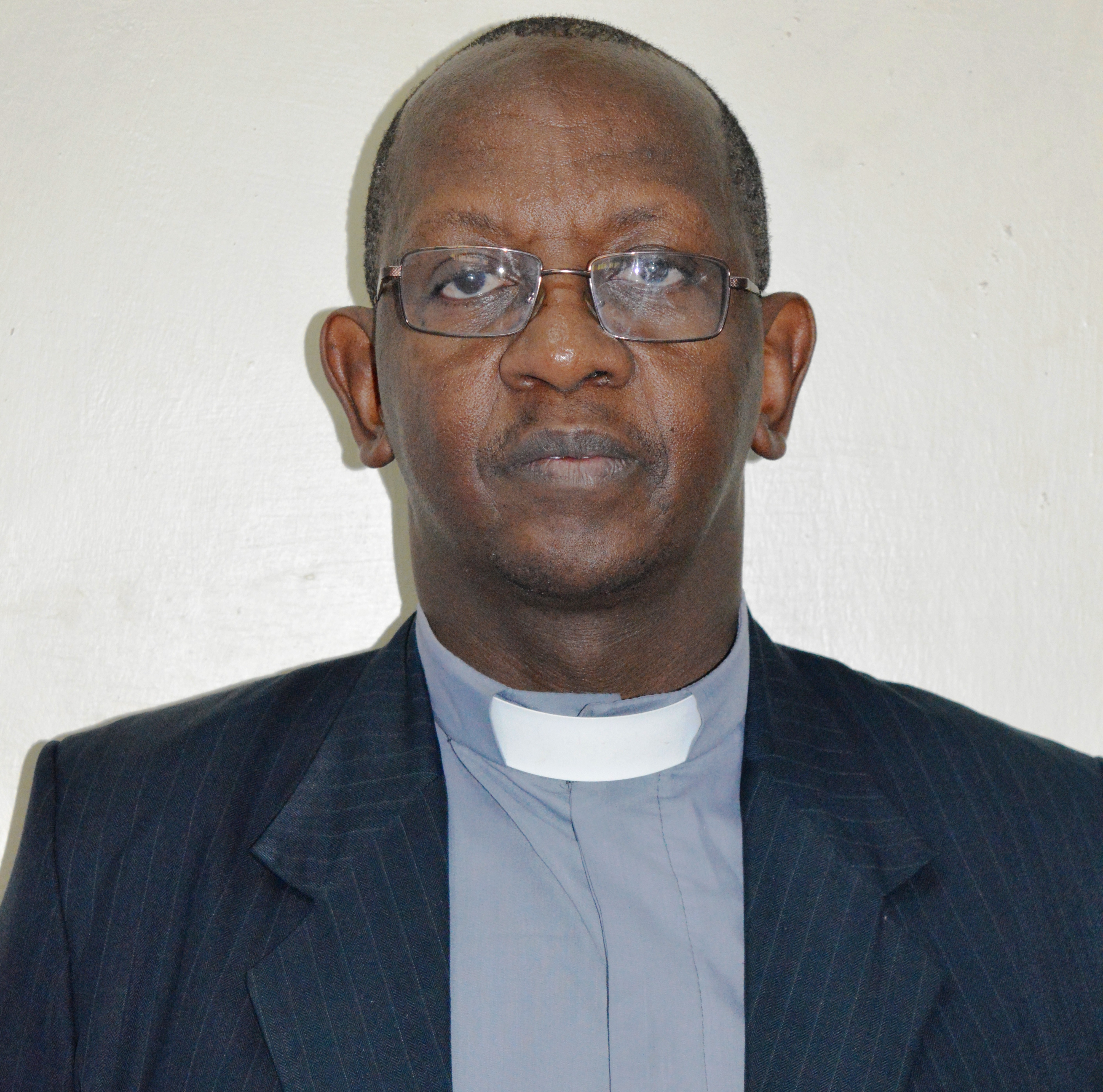 The office of the Dean of students is "Home away from home" for all the students who enroll in the University. It is the one place students are invited to be open and voice their needs and have them met as reasonably as possible......
read more
Rev. Allan Maina
Dean of Students
Kirinyaga University
Groups & Clubs

Christian Union
Drama and Music
Catholic Association
Scouting..read more
Vision & Mission

To be a leading University in quality training, strategic research, innovation and technology development and transfer.
KyU DRAMA CLUB EXCELS DURING THE CENTRAL AND EASTERN REGIONAL DRAMA FESTIVALS HELD AT DEDAN KIMATHI UNIVERSITY OF TECHNOLOGY (DEKUT) IN NYERI ON MARCH 7-10, 2019
The KyU Drama club excelled in the just concluded Central Region and Eastern Regional Drama Festival held at DEKUT from 7-10 March, 2019..read more
TABITHA JERONO KyU ALLUMNUS DOES IT; GETS A SCHOLARSHIP TO STUDY MASTER OF SCIENCE IN MATHEMATICS AT THE YOUNGSTOWN STATE UNIVERSITY, OHIO.
Kirinyaga University is delighted to announce that Tabitha Jerono a KyU 2016 Pioneer graduate has won a scholarship to study Master of Science in Mathematics at Youngstown State University, Ohio United States of America..read more
KyU Career & Mathematics Contest Day
Kirinyaga University successfully organized a Career and Mathematics Contest day be held on June 8, 2018.
KyU DRAMA CLUB DOES IT AGAIN AT THE NATIONAL DRAMA FESTIVALS; PROPELS CENTRAL REGION OF KENYA TO NUMBER ONE NATIONALLY
KyU Drama Club excelled in the National Drama Festivals held on April 6-9, 2018 at Moi Girls High School Nairobi. The performing teams emerged first overall and were awarded trophies for;...read more
KyU DRAMA CLUB DOES IT AGAIN; FEATURES AT KTN PRIME TIME NEWS ON FRIDAY APRIL 13, 2018 NIGHT AND GETS ADDITIONAL KTN INVITE FOR SUNDAY APRIL 15, 2018
The KyU Drama Club was on Friday April 13, 2018 invited for a special feature at KTN prime time news cast and displayed exceptional talent in the Narrative category for which KyU Drama Club was first overall during the National Drama Festivals held in Nairobi on April 6-9, 2018...read more
KIRINYAGA UNIVERSITY SOMESHA COMRADE KITTY SPONSORS 9 STUDENTS WITH KSHS. 46,783
The office of the Vice Chancellor and that of the Deputy Vice Chancellor, ASA, KyU are proud to announce the encouraging act of support by KyUSCO Council, through SOMESHA COMRADE initiative...read more
Recent News & Events

KUSA Women Inter-Varsity Games to be held at KyU grounds between March 15-17, 2019.